my dream home
funny that this is a topic for the challenge. funny that adam and i were just discussing our dream home one day last week. neither of us went into detail, both agreeing on a ranch with first floor laundry. these are a few of my wants and i'm sure adam wouldn't have a problem with them...at least i hope he wouldn't.
ranch style with three car garage (adams room). big front yard and nice landscaping that doesn't need tended to, too often.
i would like a big master bedroom with attached master bath. it would have a whirlpool tub, big shower and yes, a fireplace.
the closet off the master would be spacious with plenty of storage for all the clothes we have that don't fit, but might someday.
i would love to have a huge kitchen with lots of storage space. a breakfast bar and a nice table where our meaningful family suppers will take place. opening up to the living room.
the living room will be a toy-free zone. huge tv, comfy couch and big recliner chairs.
kids playroom. brightly decorated. puppet stage. lots of storage shelves. a chalk wall.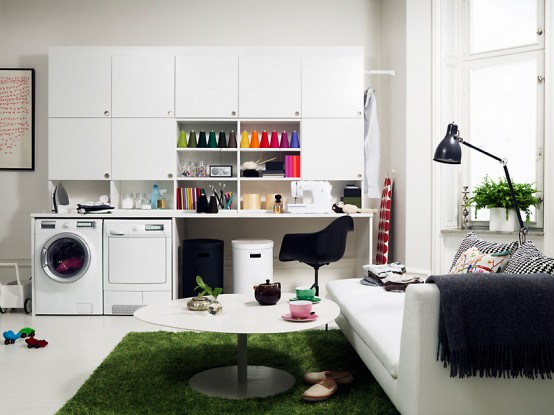 the first floor laundry that also is the MOM room-craft/scrap room. this would be the safe haven for me for those times when i need to escape and can't leave. maybe this would make me ENJOY doing laundry.
deck the full length of the house, with a hot tub...no pool. too much work and i'm sure adam would object to a pool boy. backyard landscape: big yard. playground on one side, butterfly garden/quiet getaway area on the other side. and of course a place for a big garden. perhaps a doggy run area for easton. i'm sure she would love that.
i don't think it's too extravagant. simple, but spacious.